The Best Trust Lawyers in Scottsdale AZ


While most people have heard of a
trust
, they are often not well-understood by people who are not in the financial services or legal industry. In addition, there is the common misconception that trusts are solely for use by wealthy individuals and families who need to transfer or protect significant assets. In reality, trusts can be of great benefit to
anyone who has a gross estate value of more than $50,000,
or even modest means and can also help avoid the probate process,
which has the potential to cost an estate a significant amount of money
in legal, court, and other fees.
Below is some basic information about trusts in the state of Arizona. For more information or for answers to specific questions, call an experienced Estate Planning Attorney in Scottsdale AZ today.
What is a Trust?
A trust is a legal relationship that allows a third party to hold another party's assets on behalf of another. The person who creates the trust is known as the settlor or grantor (you/owner of the asset(s)), and the party who takes legal title of the trust assets is called the trustee. The party or parties from whom the assets are held are known as the beneficiary or beneficiaries. Trusts are very flexible and can be carefully tailored to meet very specific needs. Some of the more common kinds of trusts that are often utilized are detailed below.
Living Trusts
A living trust is simply a trust that is formed while the grantor is still alive. In many cases, people choose to act as the trustee of their own living trust (often to retain control of the assets while they are alive) and to help reduce estate taxes.
Irrevocable Trusts vs. Revocable Trusts
As the name implies, an irrevocable trust is one that cannot be modified by the person who created the trust. On the other hand in revocable trusts, the grantor can modify the terms of the trust or take the property from the trust at any time. While both kinds of trusts can be used to protect assets, avoid probate, and create certain tax benefits, irrevocable trusts generally confer more significant benefits (such as protecting property from creditors/liability) but are not appropriate for everyone.
Do you Need an Attorney to Create a Trust?
There is no Arizona law that requires individuals to hire an attorney to create a valid trust. That being said, it is generally advisable to do so. If a trust agreement is improperly drafted, it can result in the trust failing, potentially leaving the trust assets open to collection attempts from creditors. In addition, trusts can be created to fulfill a very specific purpose and may even be used to induce certain behavior from future generations. An experienced lawyer can help you identify your financial and estate planning goals and create a trust that is carefully drafted to help meet these goals in the most effective way possible.
Contact a Trust Attorney Today Discuss Your Options
Trusts can be an effective estate planning tool that can protect assets well into the future and avoid the costs associated with probate. There are significant complexities associated with creating an effective and enforceable trust, however, making it important for anyone considering forming one to talk to an experienced lawyer as soon as possible.

Subscribe to my channel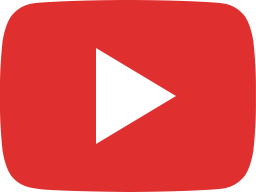 What is a Revokable Living Trust in Arizona?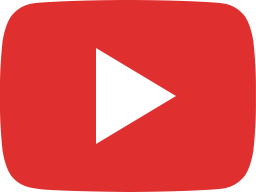 How Often Should I Update My Will or Trust in Arizona?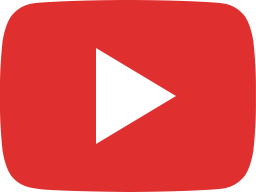 Do I Need a Trust in Arizona?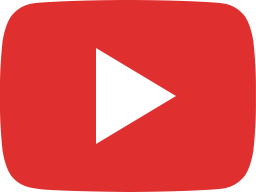 Can a Trust Help Me Avoid Court in Arizona?
Estate Planning Law Firm in Scottsdale AZ
7411 E 6th Ave Suite C-103
Scottsdale, AZ 85251
(602) 420-9986